One tiny idea with humble beginnings
Our humble beginnings…
Classic Metal Signs was originally started in 2015. Our homegrown business is staffed by me (John), my wife (Elaine) and our two young kids Sean (age 9) and Ava (age 7). The kids are budding creative directors with a major input in sign design! They also occasionally like to help with packing and taping duties (anything to get their hands on the bubble wrap!)
Each sign in our store is designed, printed, assembled and packed by us so you can be rest assured that every sign purchased from Classic Metal Signs goes to an entirely family owned and family run business.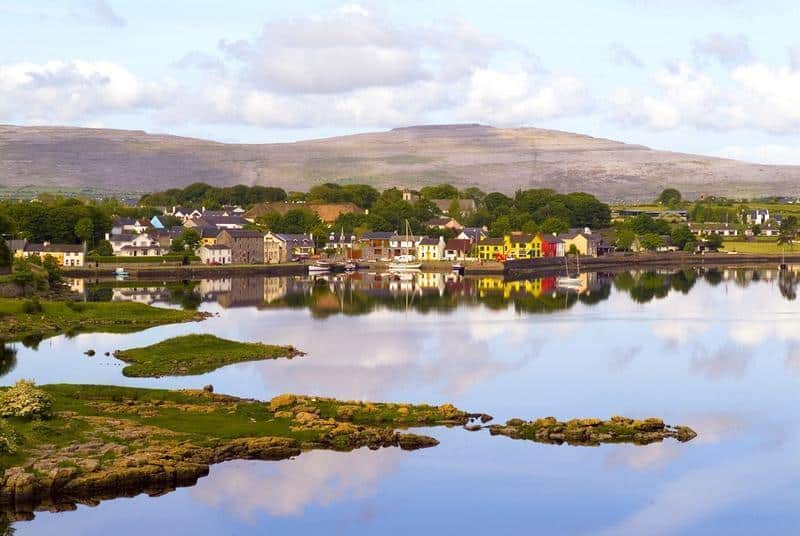 The Classic Metal Signs story starts in 2015. In 2009 we set up a small local sign business supplying signs to businesses in the local community in the west of Ireland.
Through this business, we manufactured and supplied a lot or large sized signs which resulted in a large quantity of waste materials during the manufacturing process. Rather than dispose of this material, in 2015 we came up with the idea to use it to make smaller, more portable signs that could be quickly shipped anywhere in the world. Having a love of both, design and typography, this business idea was perfect for us as it gave us the opportunity to create completely original work. We have received wonderful feedback from our customers about our range of signs and we take pride in the fact that all of our signs are not only original and hand crafted, but created with the highest quality weatherproof materials at affordable prices.
With thanks to all of our amazing customers to date and continually fueled by the passion we have for creating new and fresh designs, Classic Metal Signs continues to grow into an exciting, successful, homegrown business.
Feel free to get in touch with us through our Contact Us page here.