Using Aluminium Composite for Signage
Elaine Hurley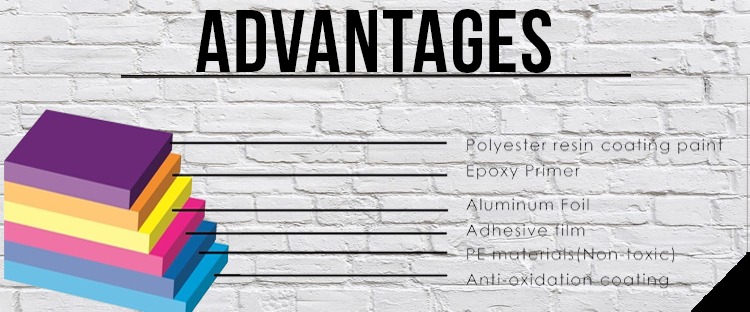 Here at Classic Metal Signs we know that using aluminum composite for your signage products isn't something that crosses your mind a lot, but it should! Using aluminum composite for your custom street signs, business signs and other outdoor signage has many benefits. The biggest benefit is that Aluminum Composite doesn't rust which means your signs will last for a very long time. Using this material will also keep your signs looking as good as the day you bought them. I'm sure we've all seen business signs and other outdoor signs that look like they need a bit of care and attention, well that's usually due to rust. With aluminium composite, you don't need to worry about that at all!
Another plus point is how aluminum composite performs in various weather conditions. When you manufacture and sell your products worldwide like we do here at Classic Metal Signs, you have to ensure that your product will perform just as well in extreme high temperatures as it will in freezing conditions. Not many materials are as durable as aluminium composite. This is something to consider when looking for your custom outdoor and business signage. Aluminum composite is also extremely lightweight so you get a premium product without the bulk.
Aluminium Composite is infinitely recyclable making it the material of choice for balancing the demand of a growing economy with the need to preserve the environment. Recycling aluminium composite requires 95% less energy, generates 95% less emissions, and creates 97% less water pollution than manufacturing primary aluminium.
And lastly, aluminum composite is strong! This is crucial for signage products for a variety of reasons, but really isn't stronger better?
Please get in touch with us if you have any questions about this material. Further information and/or specification sheets can be provided on request.