Custom Metal Street Signs
Elaine Hurley
20″ x 6″ Custom Metal Street Signs
Add any text and abbreviation you like on these composite metal, custom street signs. Our Personalized Metal Street Signs come in a number of different colors and styles. Choose from Red, Green, Brown or Blue with a vintage, or classic look. Made from long lasting, durable materials. These personalized street signs can withstand any weather conditions making them suitable for indoor or outdoor use.
Check out some examples of custom metal street signs:
[one_third]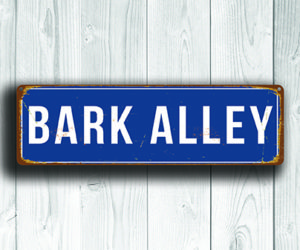 [/one_third]
[one_third]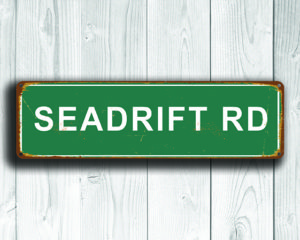 [/one_third]
[one_third last=last]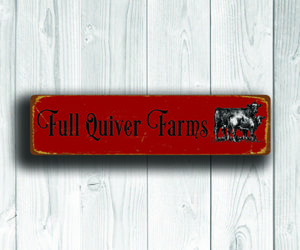 [/one_third]
Our street signs can be used for interior decor, novelty gift items, man cave or she shed, wall signs, business signs, outdoor signs and more.