Get your message across with Style!
Elaine Hurley
Signs with Design in Mind
Get your message across with style!
We all know that signs are the perfect way to convey specific information on a 24/7 basis. We also know that signs are a cost effective, simple way to advertize products, sales, warnings, events, businesses,directions to name but a few. Signs are everywhere because they are a necessity, they are cost effective and most importantly, because they work!
So signs are here to stay, we know that much. However, just because signs are everywhere, it doesn't mean that they all need to be the same! In fact, making your signs stand out from the crowd is just as important as the message you're trying to convey. In a sea of sign after sign we want ours to stand out right?
Well that's where we at Classic Metal Signs come in. With an enphasis on design, making our signs stand out is what we're all about. Take a look at some of our standard signs below and see what we mean:
[one_half]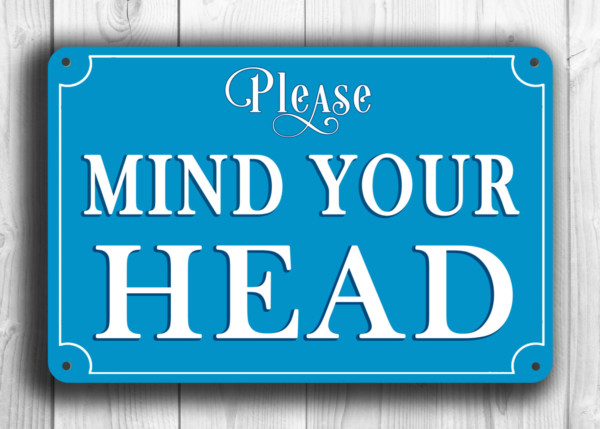 [/one_half]
[one_half last=last]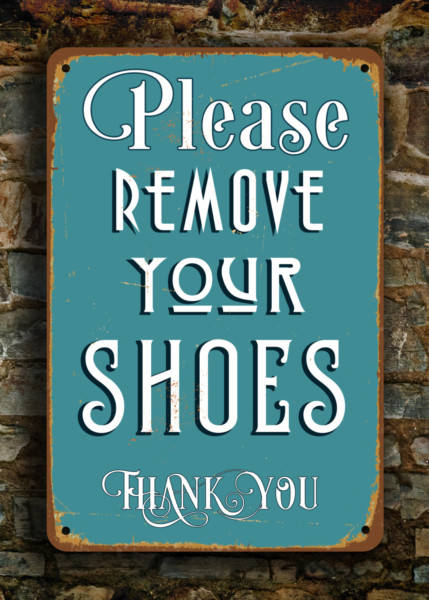 [/one_half]
[one_half]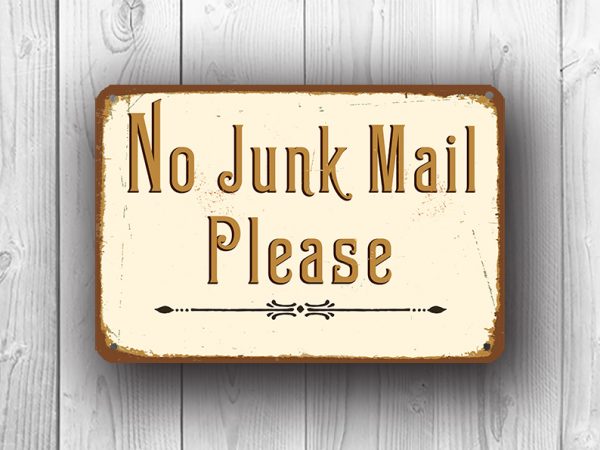 [/one_half]
[one_half last=last]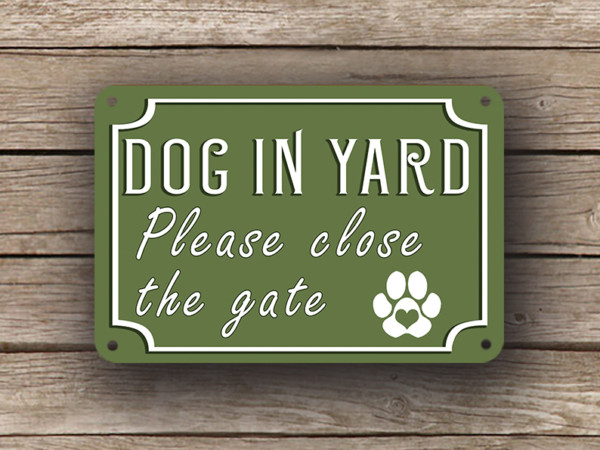 [/one_half]
[one_half]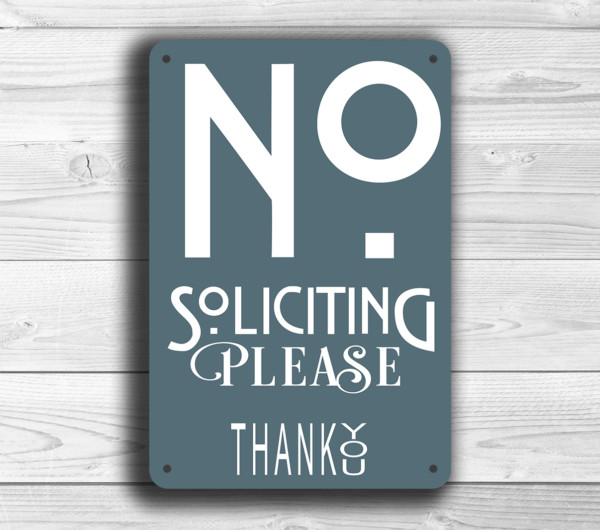 [/one_half]
[one_half last=last]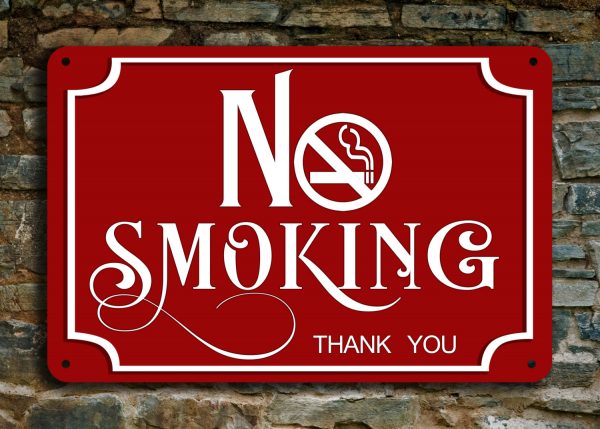 [/one_half]
These are just a few examples of how an ordinary sign can be transformed into a stylish piece that can compliment the design of your business or home while still doing the desired job of getting your message across clearly.
Other examples can be found on our product pages, some of which I have listed below:
Contemporary No Soliciting Signs
No Parking Signs
Mind Your Head Signs
Please close the door signs
Baby Sleeping Signs
Dog in Yard Signs
Reserved Parking Signs
Mind the Step Signs
and many more….
A well designed sign is not only stylish and functional, but eye catching adding the additional bonus of ensuring more people will see it. Isn't that the point after all! A sign is a sad and lonely thing if nobody is looking at it!
Get your message across with style! Our original designed signs are made with the highest quality materials making them durable and cost effective prices. Get classic or contemporary style signs right here at Classic Metal Signs!