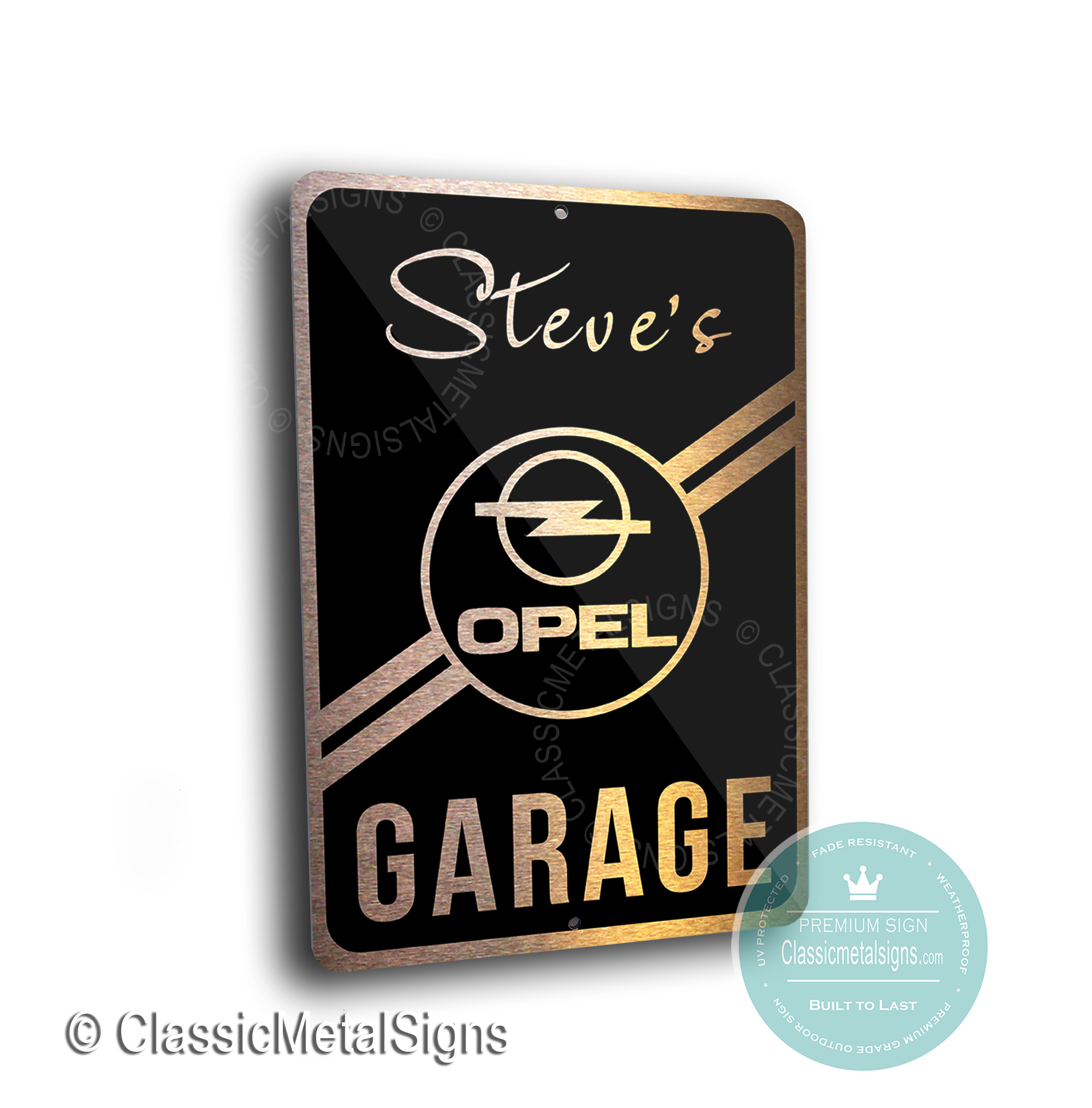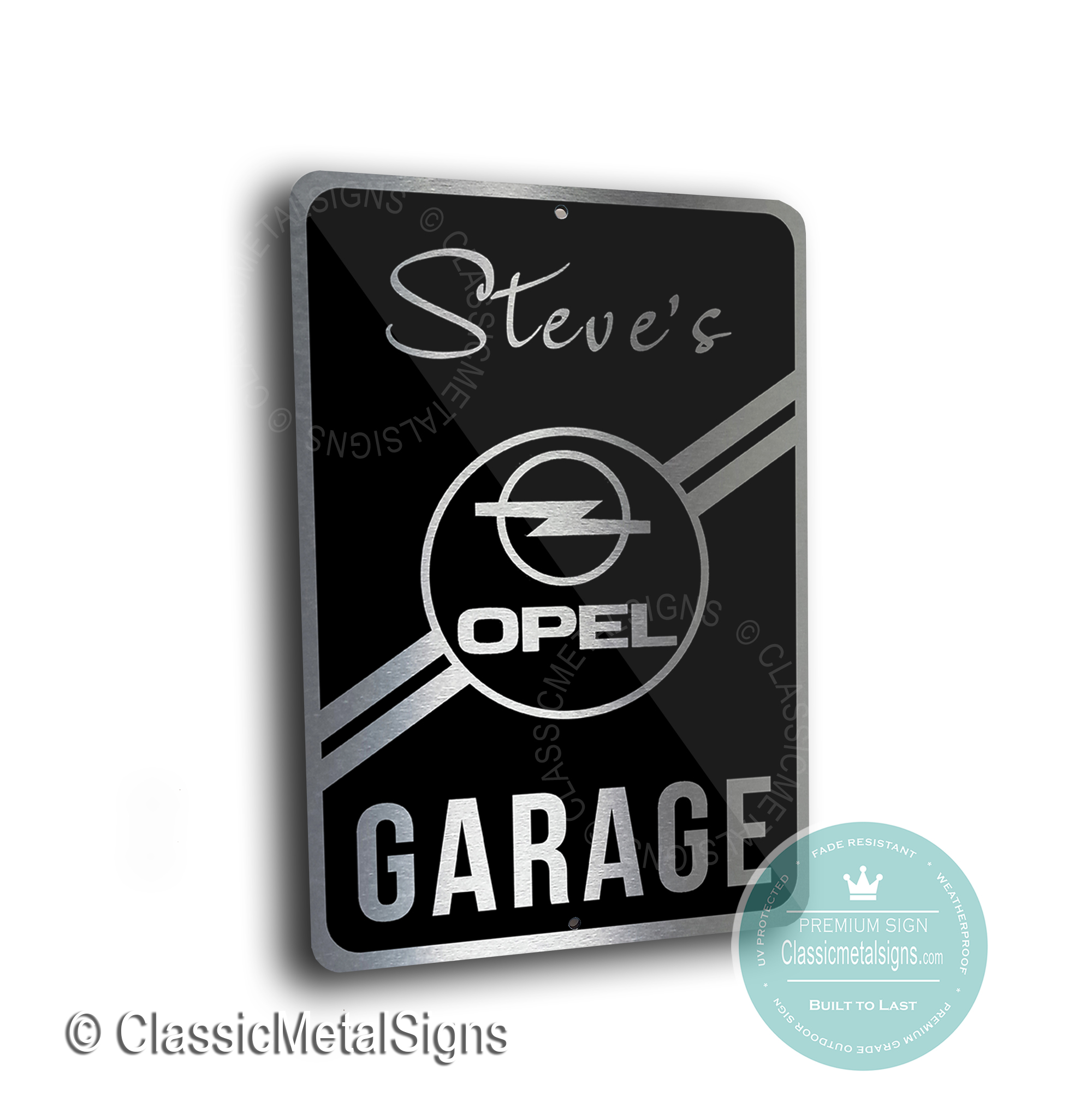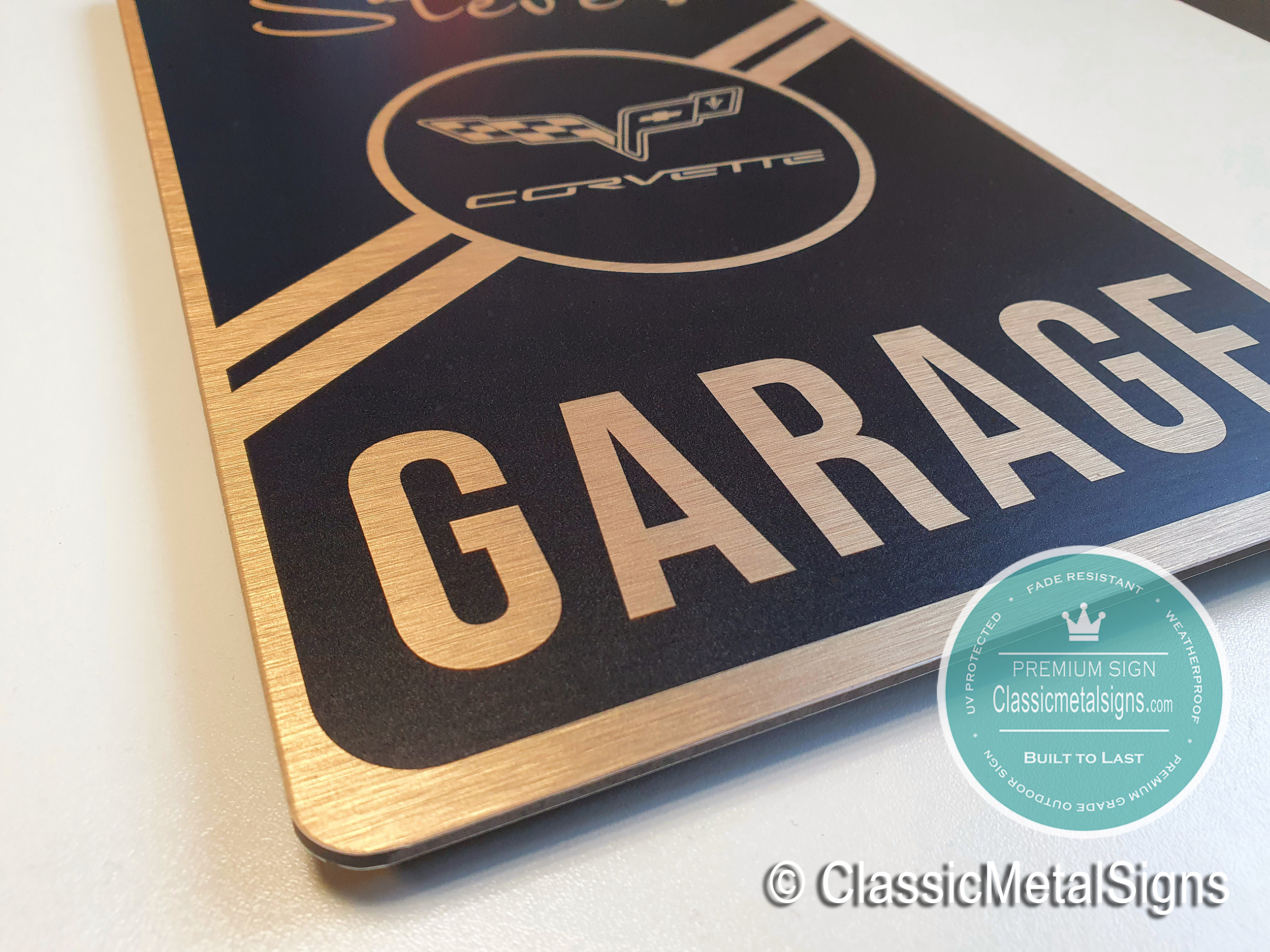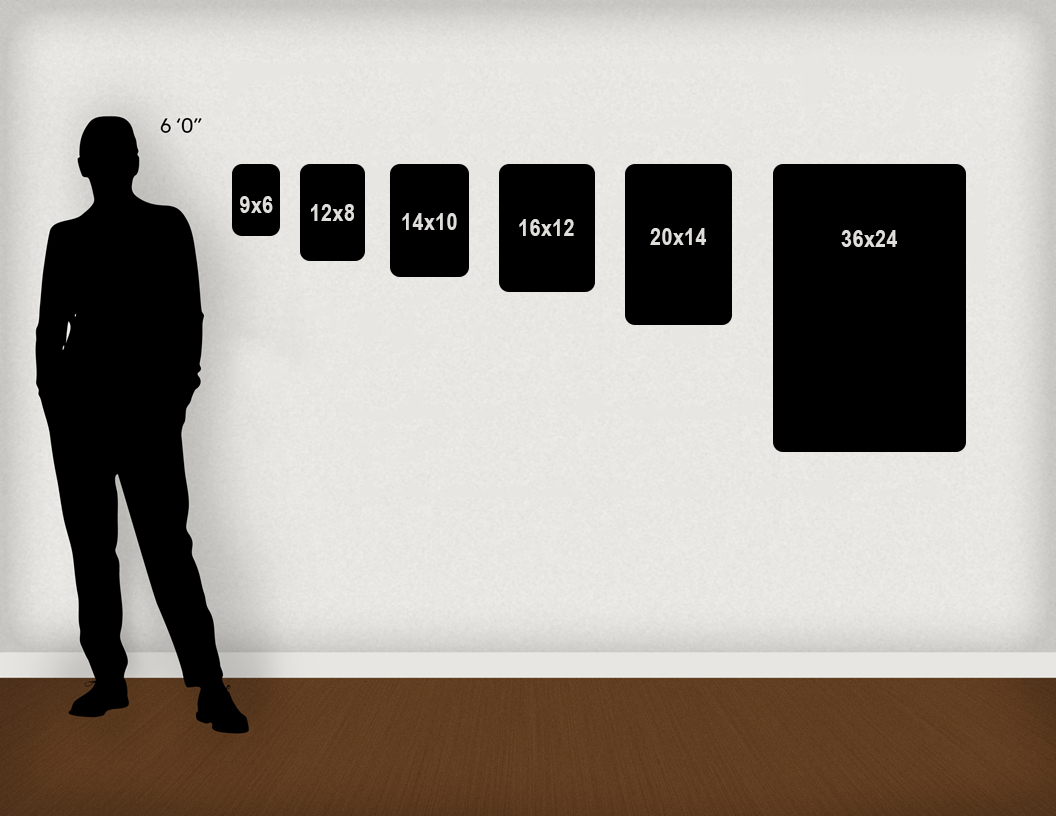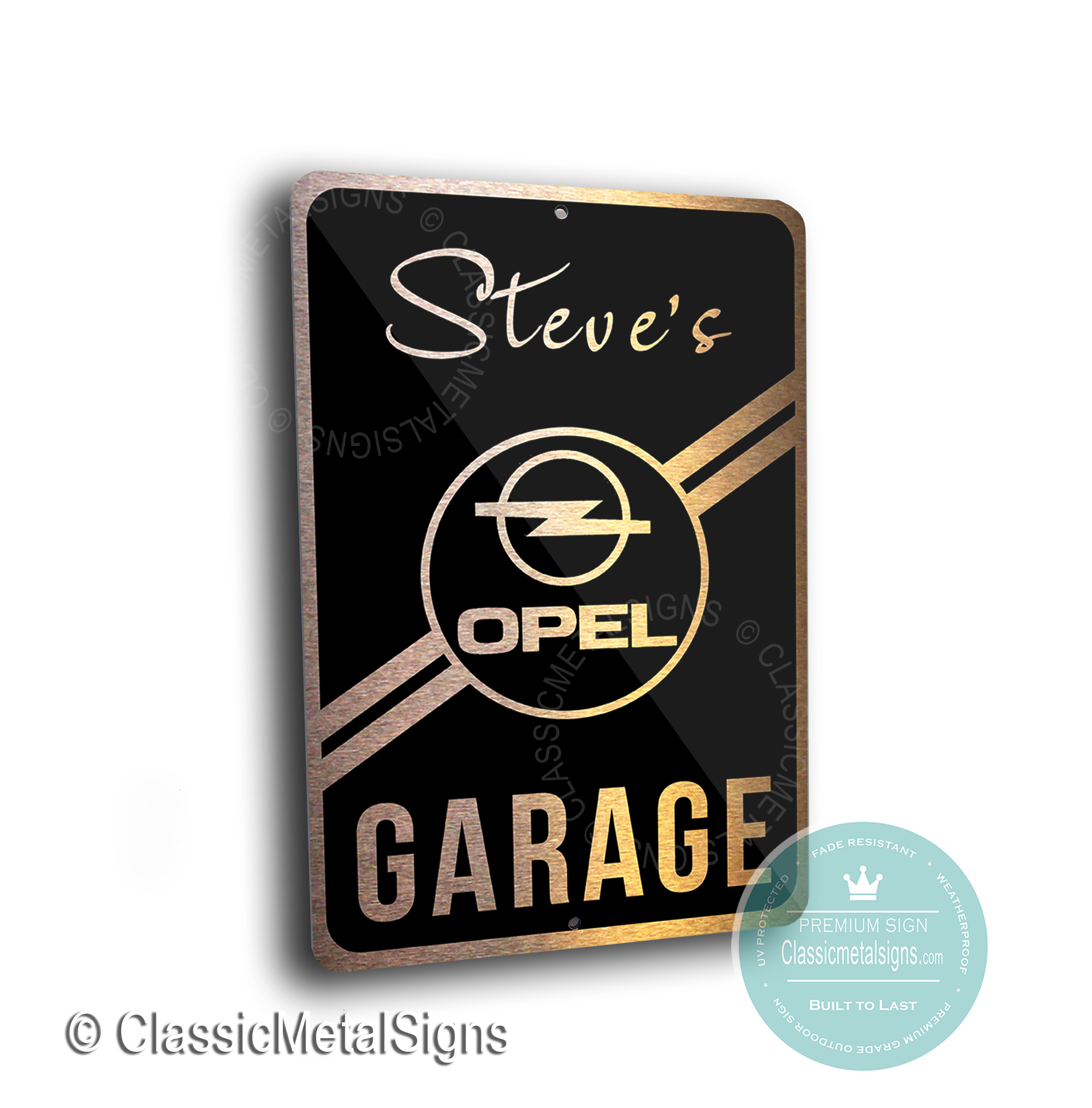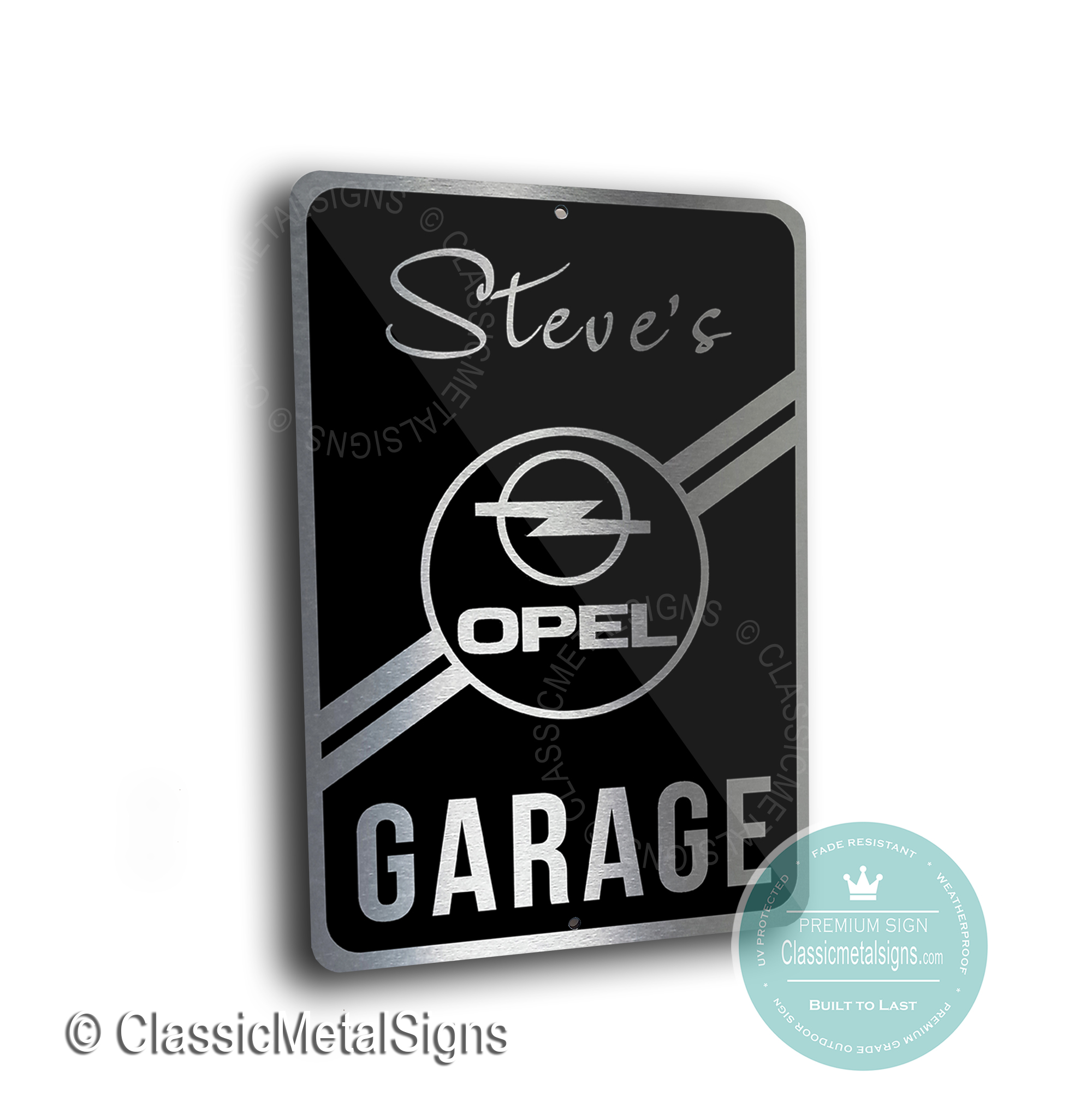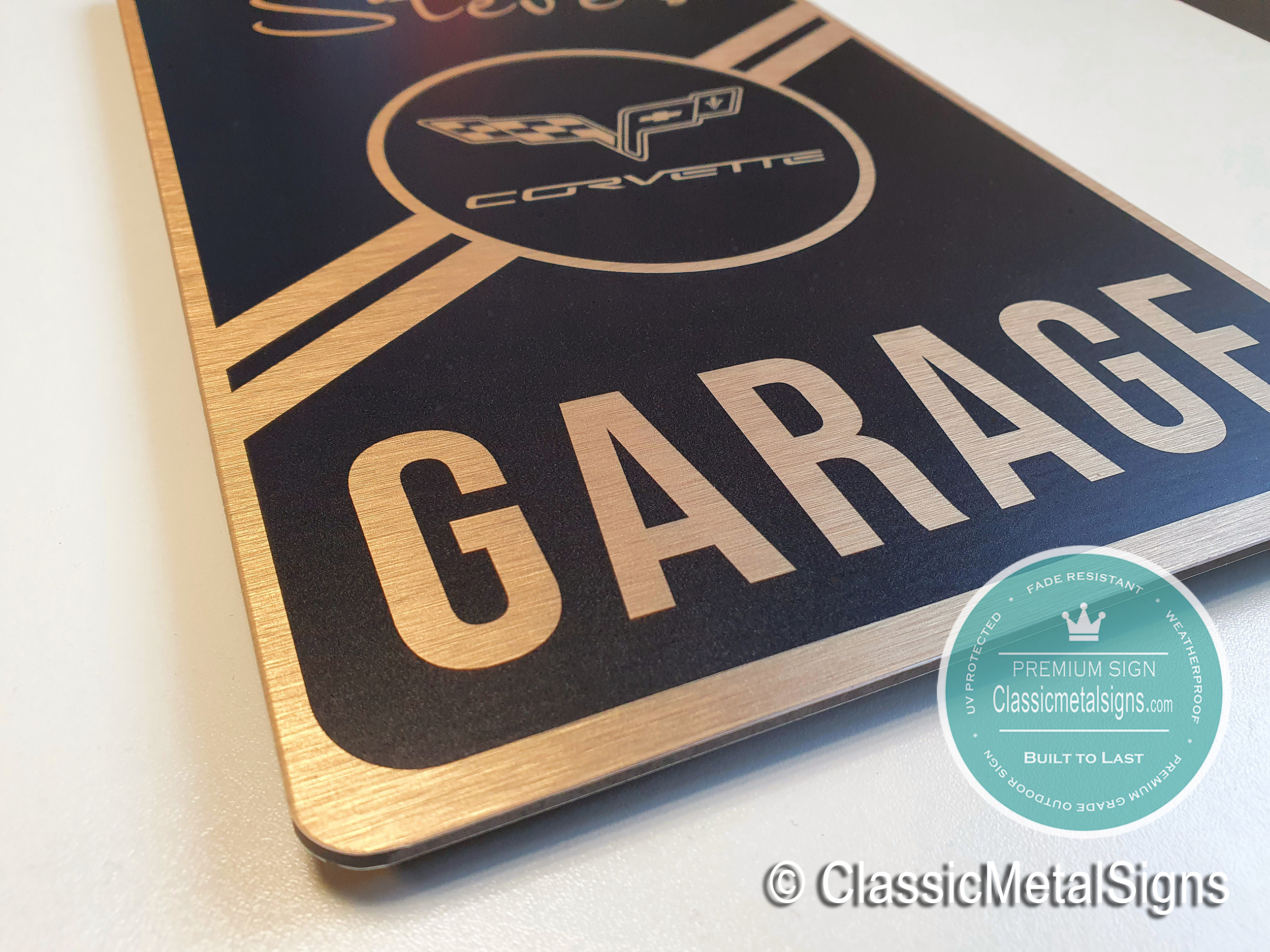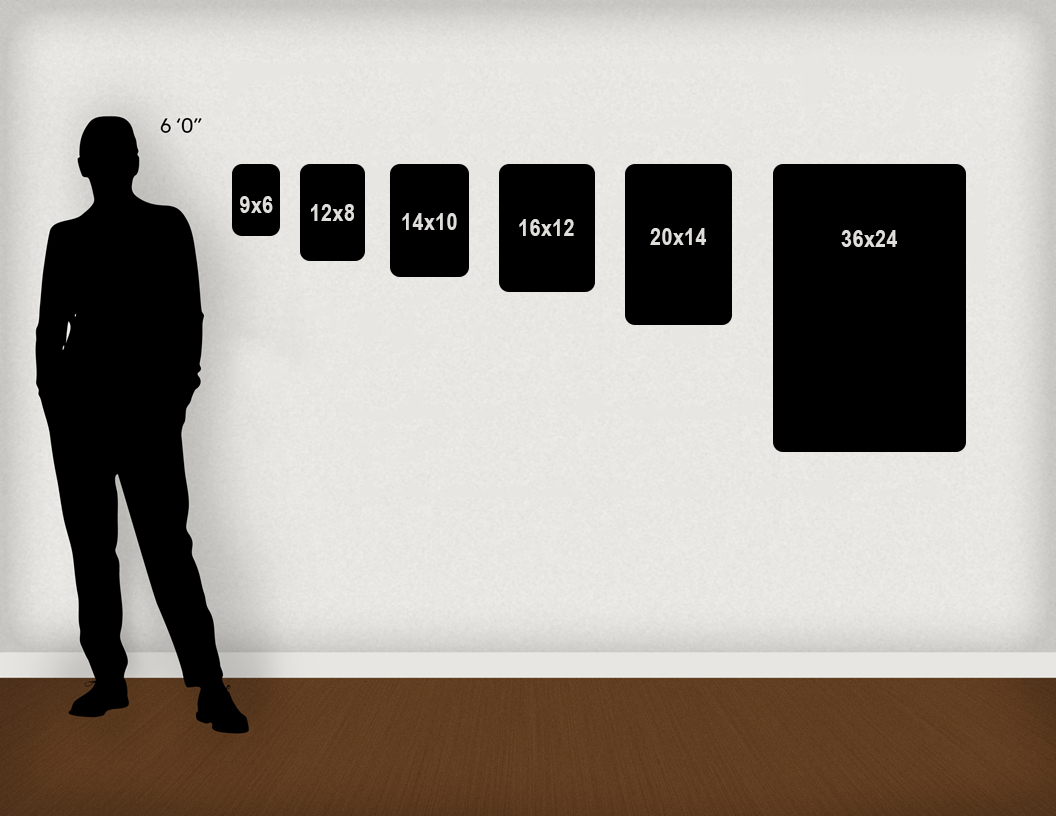 Custom Opel Garage Sign
$24.64 – $92.96

| | |
| --- | --- |
| | Estimated delivery on 12 - 14 December, 2023 |
| | Hassle Free 30 Day Returns |
Description
Additional information
Reviews (0)
Description
Custom Opel Garage Sign
Classic Style Custom Opel Garage Sign – Gift for Opel Owner – UV Protected Weatherproof Signs Suitable for Outdoor or Indoor Use – Exclusively from Classic Metal Signs.
Available in Matt Black and Brushed Steel Metal finish or Matt Black and Brushed Gold Finish.
Each Custom Opel Garage Sign is handcrafted with beautiful printed brushed Aluminum metal. Built to last with durable materials  and tough enough to withstand anything the elements can throw at them.
All of our Opel Garage Signs are carefully created to ensure long life in any outdoor weather conditions. Each Custom Opel Garage Sign is finished with smooth round corners. Our Opel Garage signs also come with two holes punched ready for wall, door or post mounting
If there is a particular garage sign you would like that is not currently listed in my shop then please just ask. I will be more than happy to work with you on any sign design requirements you may have.
High Quality Signs
Each piece is cut by hand from light weight yet extremely durable brushed aluminum composite metal. Aluminum composite is a compound of polymer sandwiched between two sheets of aluminum. This makes it lightweight but very durable and weatherproof. Each sign is then overlaid by hand with cut vinyl. It is finished with holes drilled for hanging and corners smoothed and rounded. Our signs are simple to hang using rope, string, or bungees. For a more permanent fixing, use plugs and screws with washers to mount to wood or concrete. Use nuts and bolts to attach to posts. Our signs will not rust or stain and will not require any major maintenance. Simply wipe clean with a damp non-abrasive cloth.
At Classic Metal Signs you will find a variety of unique and original designs. For easy browsing within the Classic Metal signs shop you will find the following sign categories : Open Close Signs, Man Cave Signs, Pet Signs, No Soliciting Signs, Address Signs, Restaurant/Cafe Signs, Wedding Signs, Sports Signs, No Solicitation Signs, Child's Room Signs, Restroom Signs, Home & Garden Signs, Customizable Signs, Gate Signs, Information Signs, Gift Ideas, Business Signs.
Each of our signs is designed and created by hand. If you have specific sign requirements or if there is a type of sign not listed here then please just ask. Sign design is what we love so we are more than happy to work on any personalized signs or custom sign requests just for you.
We have a large variety of Custom Garage Signs available on Classic Metal Signs. If there is something different that you would like, that is not currently listed then drop us a note with your custom requirements using the Contact Form and we would be more than happy to create it for you.
You can view our current listings by brand below:
Audi Garage Sign,  Corvette Garage Sign, Chevrolet Garage Sign,  Chrysler Garage Sign, Dodge Garage Sign, Ford Garage Sign, Honda Garage Sign, BMW Garage Sign, Jeep Garage Sign, Tesla Garage Sign, Toyota Garage Sign, Volkswagen Garage Sign, Acura Garage Sign, GMC Garage Sign, Lincoln Garage Sign, Lexus Garage Sign, Mini Garage Sign, Buik Garage sign, Hyundai Garage Sign, Jaguar Garage Sign, Land Rover Garage Sign, Mazda Garage Sign, Alfa Romeo Garage Sign, Bentley Garage Sign, Cadillac Garage Sign, Ferrari Garage Sign, Kia Garage Sign, Lamborghini Garage Sign, Maserati Garage Sign, McLaren Garage Sign, MG Garage Sign, Mitsubishi Garage Sign, Mustang Garage Sign, Nissan Garage Sign, NSX Garage Sign, Porsche Garage Sign, Rolls Royce Garage Sign, Saab Garage Sign, Smart Car Garage Sign, Subaru Garage Sign, Alfa Romeo Giulia, Alfa Romeo Giulietta, Alfa Romeo Spider, Airstream Garage Sign, Range Rover Garage Sign, Aprilla Garage Sign, Aston Martin Garage Sign, Buell Garage Sign, Camaro Garage Sign, Camaro SS Garage Sign, Ford Bronco Garage Sign, Chevrolet Trucks Garage Sign, Citroen Garage Sign, Dacia Garage Sign, Eagle Garage Sign, De Tomaso Garage Sign, Daewoo Garage Sign, General Motors Garage Sign, GMC Trucks Garage Sign, Gran Torino Garage Sign, Honda Motorcycle Garage Sign, Holden Garage Sign, Hymer Garage Sign, KTM Garage Sign, Lambretta Garage Sign, Lancia Garage Sign, Lotus Garage Sign, Merc AMG Garage Sign, Mercury Garage Sign, Willys Jeep Garage Sign, Opel Garage Sign, Morgan Garage sign, Oldsmobile Garage Sign,  Skyline Garage Sign, GTR Garage Sign, Renault Garage Sign, RAM Garage Sign, Peugeot Garage Sign, Plymouth Garage Sign, Pontiac Garage Sign, Rossion Garage Sign, Shelby Garage Sign, Silverado Garage Sign, Skoda Garage Sign, ST Garage Sign, Bugatti Garage Sign, Shelby Daytona Coupe, Suzuki Garage Sign, Toyota Tacoma Garage Sign, Toyota Trucks Garage Sign, TVR Garage Sign, Vauxhall Garage sign, Vespa Garage Sign, Volvo Garage Sign, Winnebago Garage sign, Ducati Garage Sign, Harley Davidson Garage Sign, Indian Motorcycle Sign, Kawasaki Garage Sign, Polaris Garage Sign, Suzuki Garage Sign, Triumph Garage Sign, Yamaha Garage Sign,